8:30-10:00AM, Tuesdays and Thursdays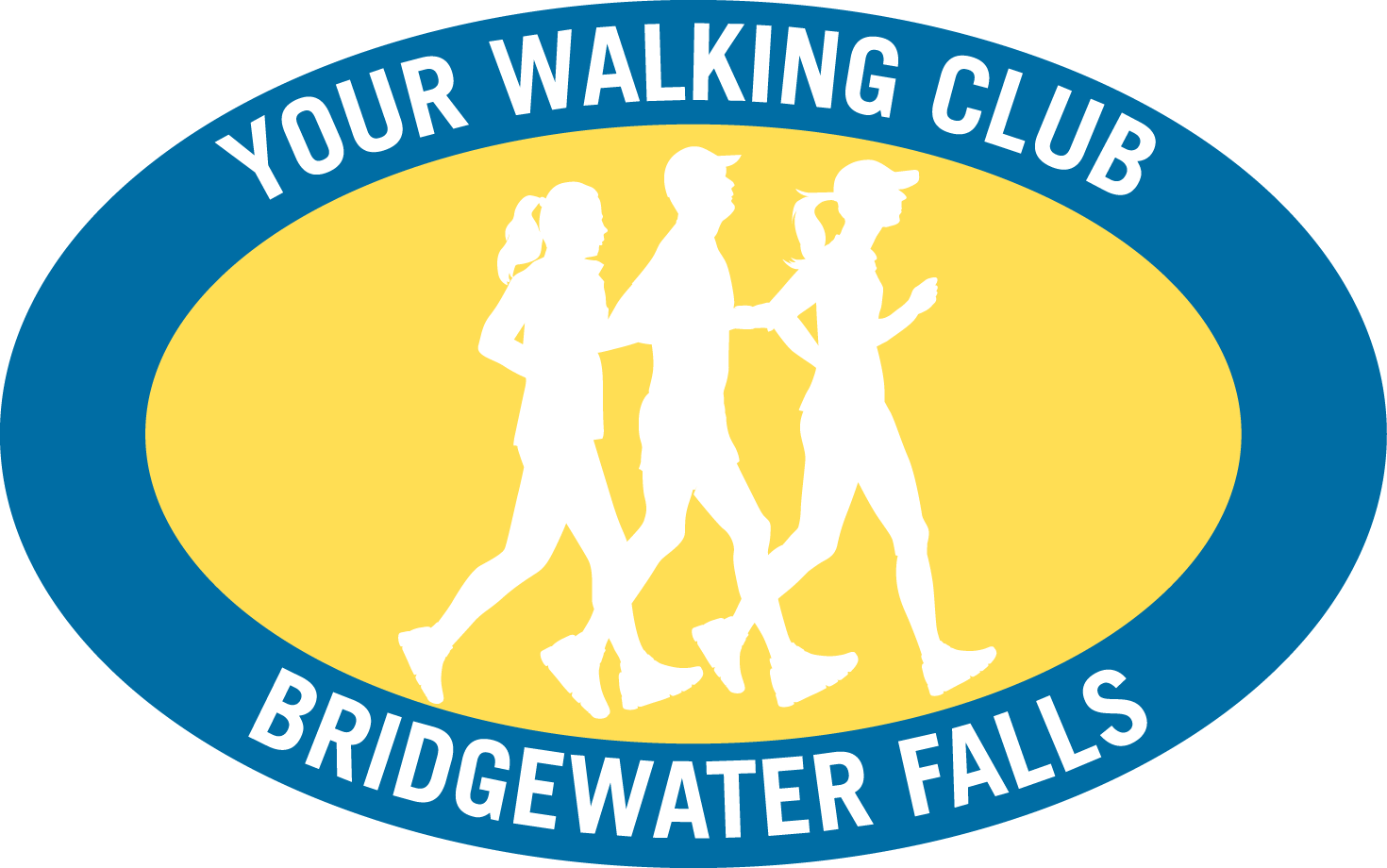 Take the first steps to health and fitness by joining YOUR WALKING CLUB at Bridgewater Falls. It's a great way to meet new people while improving your mind and body - and it is completely FREE!
Join us at Bridgewater Falls every Tuesday and Thursday from 8:30AM-10:00AM. A certified personal trainer from the East Butler County YMCA will be on-site each week to encourage, teach and motivate you. You'll get a free T-shirt and be registered to win store gift cards each time you walk!
Click HERE to register for Your Walking Club at Bridgewater Falls!
Your Walking Club is sponsored by East Butler County YMCA.