Tuesdays and Thursdays, 8:30AM-10:00AM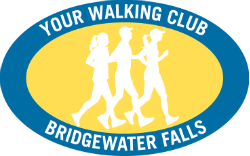 Take the first steps to health and fitness by joining YOUR WALKING CLUB at Bridgewater Falls. It's a great way to meet new people while improving your mind and body - and it is completely FREE!
Join us at Bridgewater Falls every Tuesday and Thursday from September 6-November 3. We'll meet at 8:30AM in front of the former WG Kitchen & Bar space and we'll walk until 10:00AM. A certified personal trainer from the East Butler County YMCA will be on-site each week to encourage, teach and motivate you. You'll receive a free T-shirt and be registered to win gift cards each time you walk!
Your Walking Club is sponsored by East Butler County YMCA.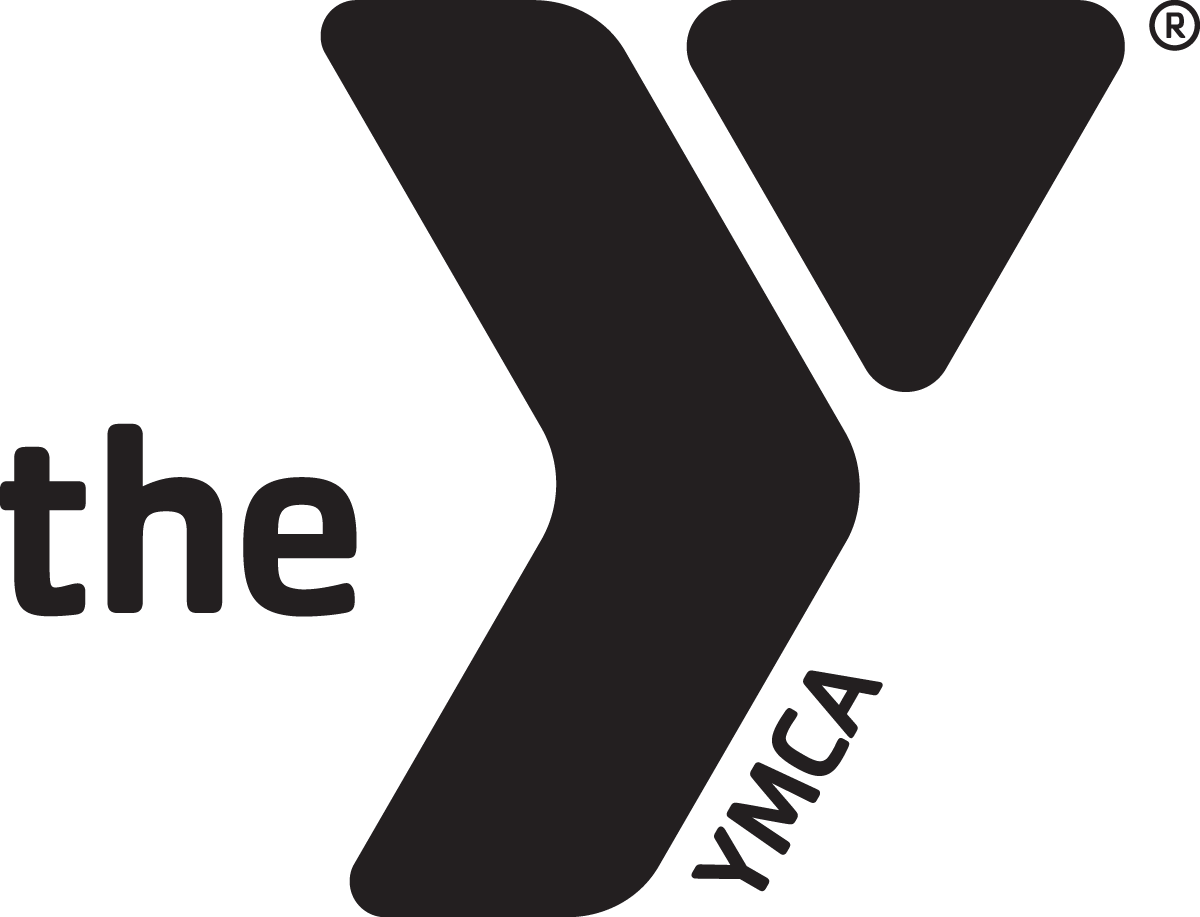 Holiday Hours for 2016
During the next few months, our hours may vary for the holiday season.
On these specific dates, these will be the hours:
Thursday, November 24: closed*
Friday, November 25 (Black Friday): 8am – 9pm*
Saturday, November 26 – Friday, December 23: normal hours*
(10am – 9pm Mon-Sat; 12pm – 6pm Sunday)*
Saturday, December 24 (Christmas Eve): 10am – 5pm*
Sunday, December 25 (Christmas Day): closed*
Saturday, December 31 (New Year's Eve): 10am – 6pm*
Sunday, January 1, 2016 (New Year's Day): 10am – 6pm*
*Hours for restaurant, anchor and store hours may vary outside of these hours. You'll want to check local listings or contact the specific store directly.
Thank you and we look forward to seeing you this holiday season!