8:30-10:00AM, Tuesdays and Thursdays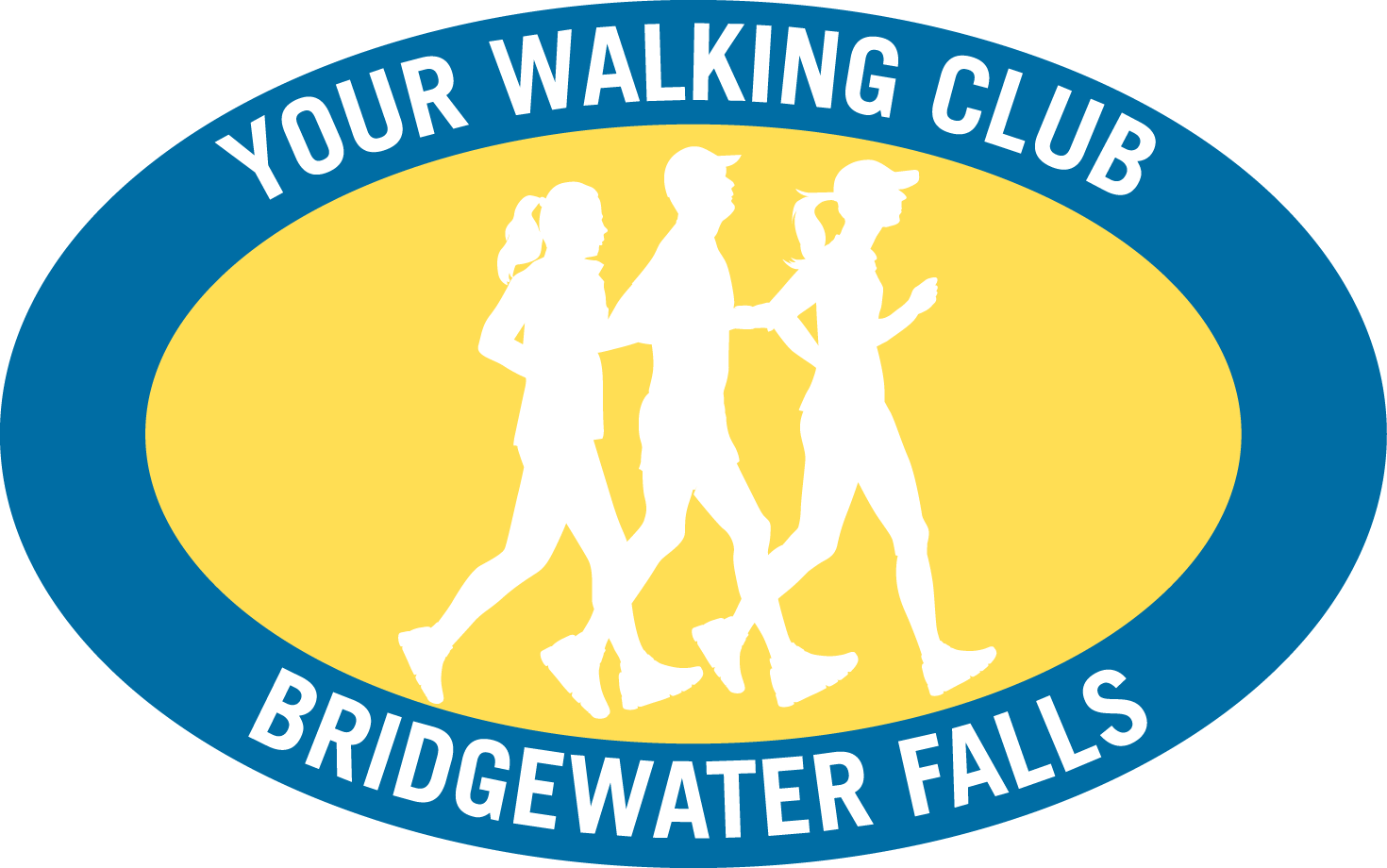 Take the first steps to health and fitness by joining YOUR WALKING CLUB at Bridgewater Falls. It's a great way to meet new people while improving your mind and body - and it is completely FREE!
Join us at Bridgewater Falls every Tuesday and Thursday from 8:30AM-10:00AM. A certified personal trainer from the East Butler County YMCA will be on-site each week to encourage, teach and motivate you.
Click HERE to register for Your Walking Club at Bridgewater Falls!